High quality, durable, Made in Germany
WET SHAVING AS IT SHOULD BE
the best of both worlds, combined to last
Comfortable as usual, sustainable like never before
The full comfort of modern drugstore razors combined with the clear advantages of classic metal razors.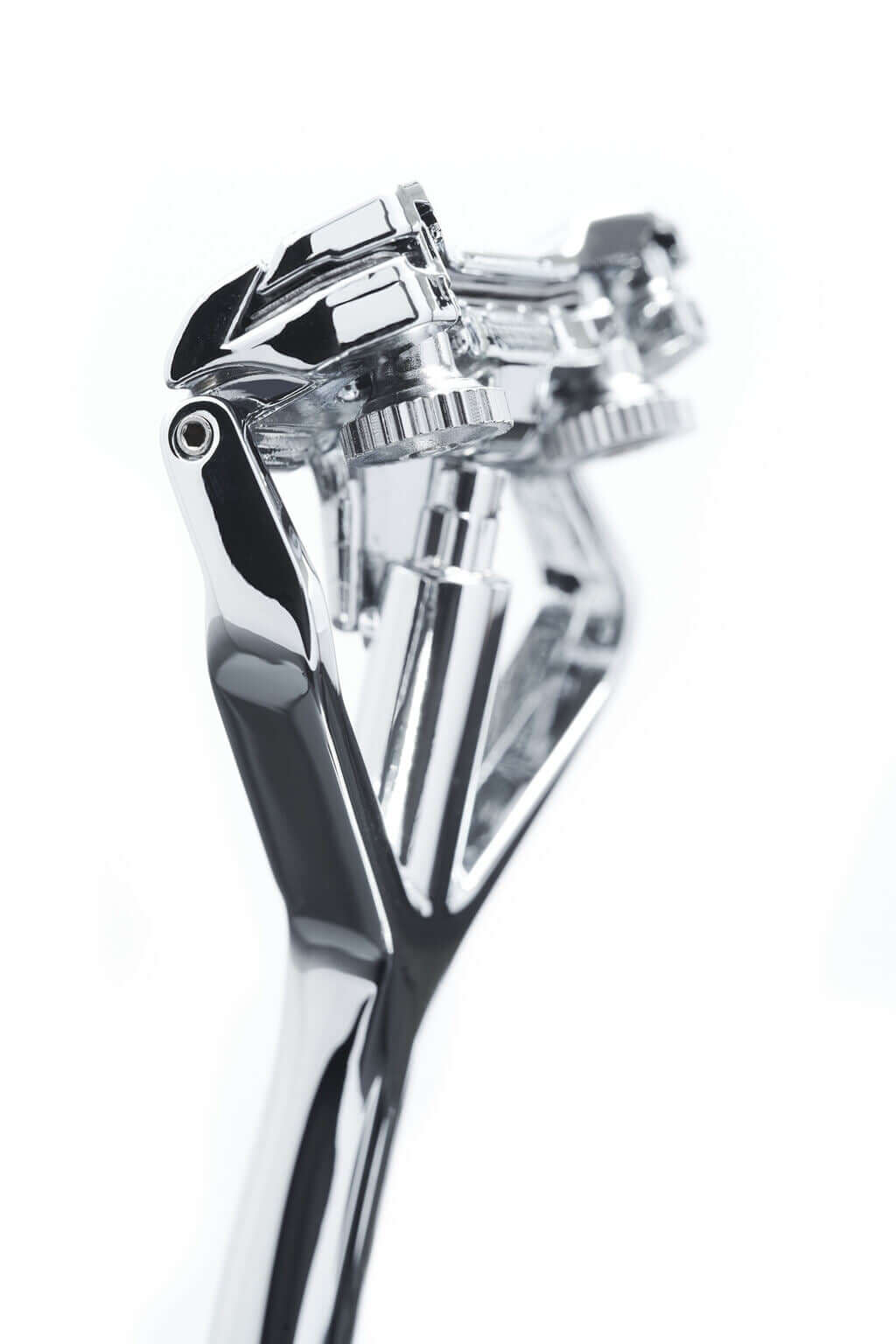 Elegance and durability
High-quality metal, opulent optics - value from the first touch.
German engineering paired with Italian design - quality you can feel from the first touch!
Enduring Craftsmanship
Highest quality Made in Germany.
Developed with a focus on the best shaving result, elegance and durability, implemented with dedication and craftsmanship.
Take the test
Discover the perfect SHAVENT razor set for you now!
The flex head makes the difference
Developed for the gentlest, most thorough shave
Three balanced blades in a flexibly mounted head for a direct, gentle shave.
From head to toe
Smooth and safe shave all over the body
The smooth-running flex head ensures safe shaving results on every skin area - whether face, bald head, chest, armpits, legs or intimate shave.
Let customers speak for us
IN THE AVERAGE OF OUR CUSTOMERS
And the SHAVENT pays off:
Classic razor blades
FREELY SELECTABLE STANDARD BLADES, NO CARTRIDGES
Independence through standard razor blades - no interchangeable heads, no closed system.
No more blade cartridges
No more hassle with expensive razor replacement heads
Only ~15 cents per blade change instead of several euros - this is how the SHAVENT saves money in the long term.
When will the SHAVENT have paid off for you?
TRY NOW
Satisfied or 30 days money back
Thousands of customers are already convinced of the SHAVENT shave. You are too or you will get your money back.
Suitable for all body areas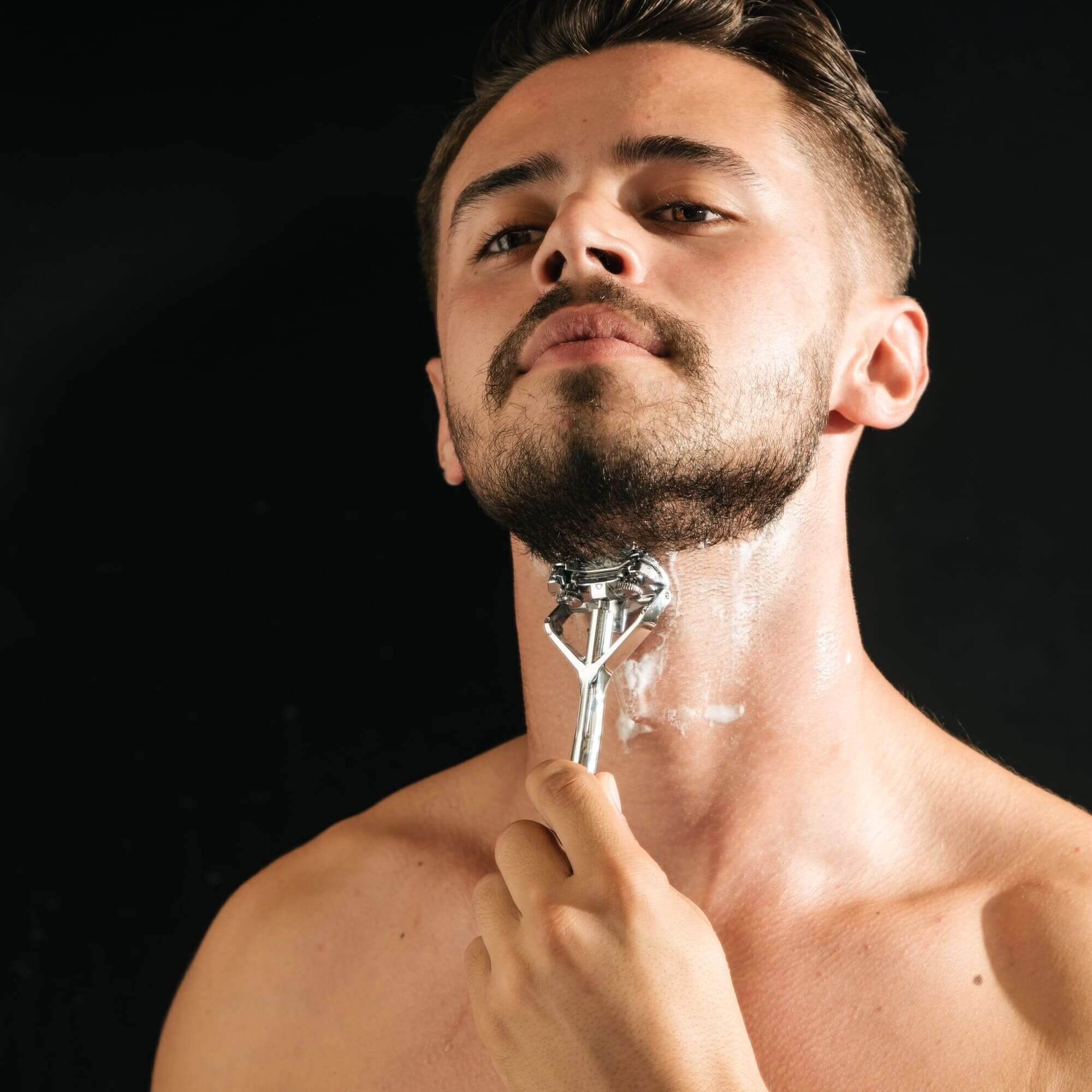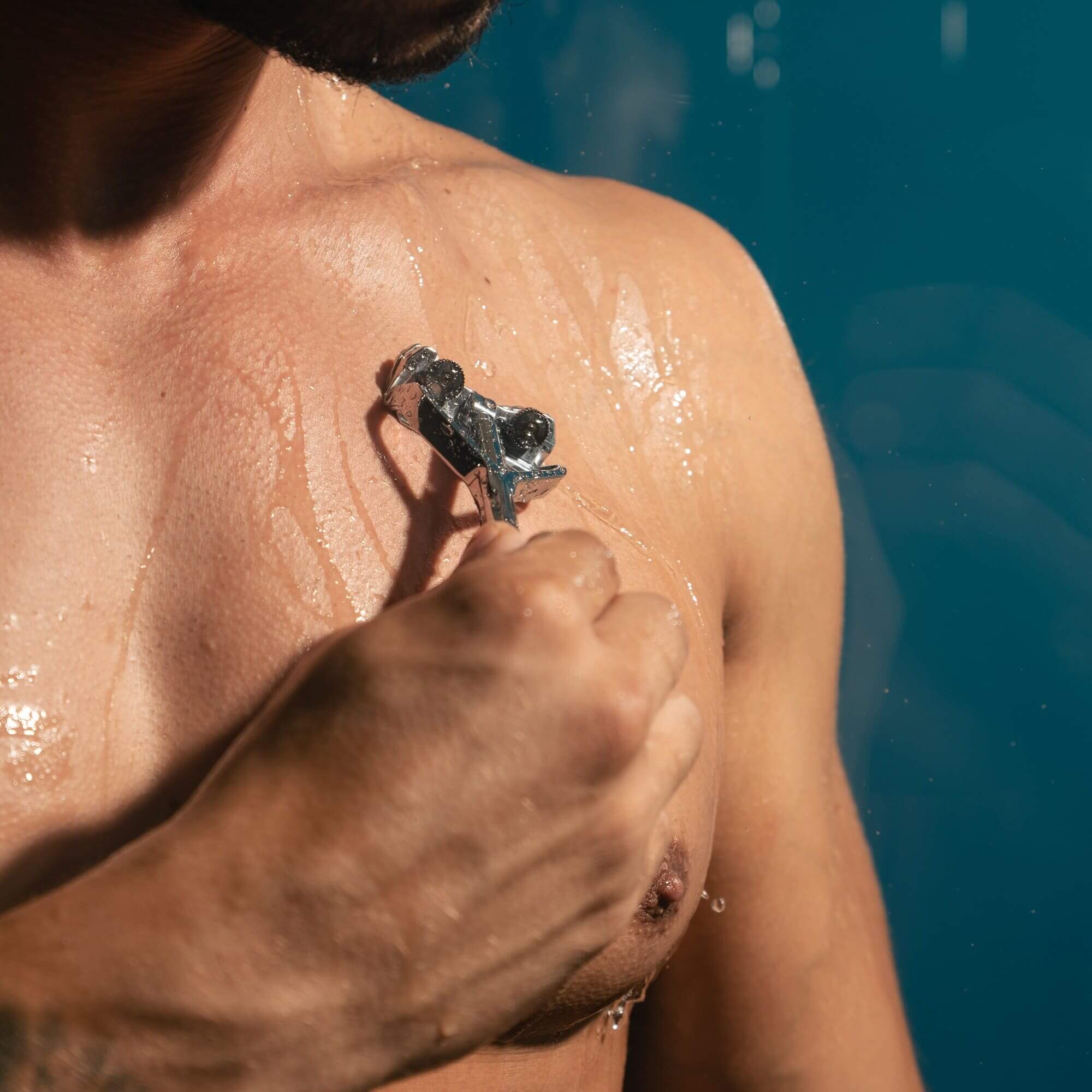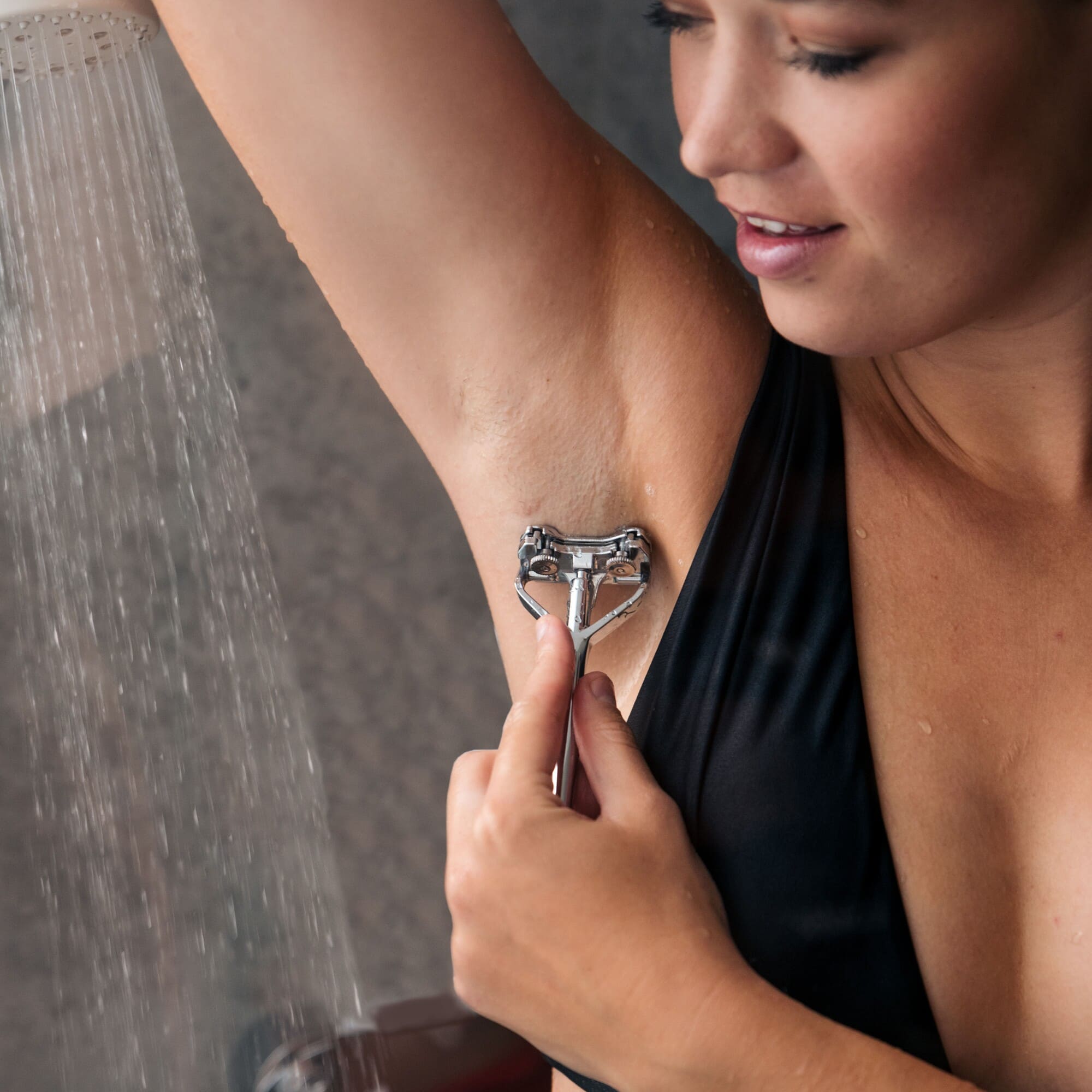 Oh, and by the way
Did you know how much plastic is avoided by metal shaving?
Spoiler alert: it's more truck loads than you think.