Living plastic-free: Plastic-free shaving explained
In the new year I wanted to have less plastic in my everyday life and while shaving I thought to myself: why does shaving have to cause so much plastic waste?
So I went on a search and quickly came across so-called safety razors. A safety razor is a razor like my grandfather gave me: made of metal with a rigid head, a short handle and a blade.
Get rid of "either or"
Your wet shave selection so far
drugstore razor
As pink as possible, as much plastic as possible around the blades and also 20% more expensive than a men's razor - that's the offer that most drugstore razor brands come up with for ladies.
A lot of plastic packed in a lot of plastic.
And how much does a replaceable head cost? 🙈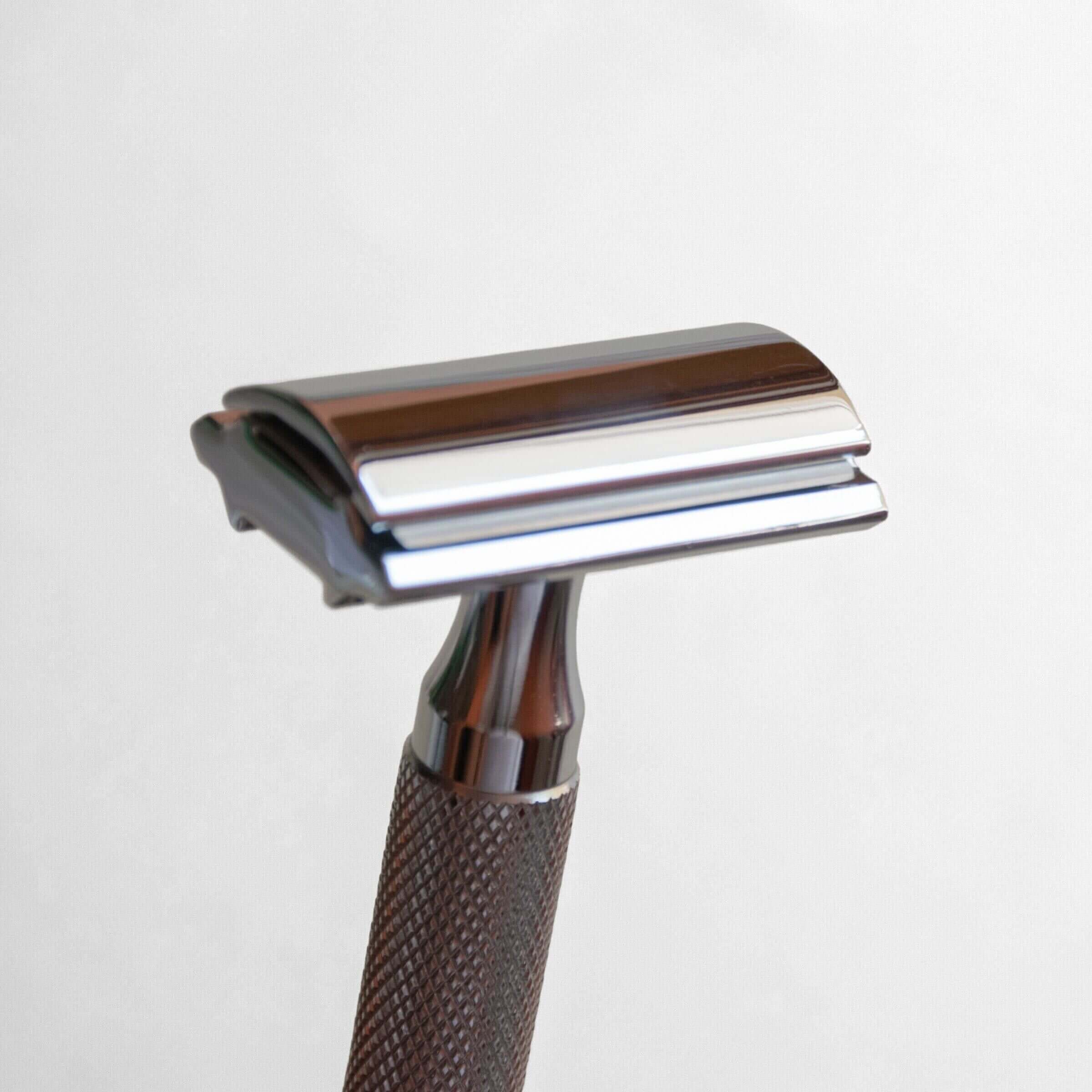 Safety razor with a rigid head
Many ladies have therefore already switched to plastic-free shaving and are trying out a safety razor.
The problem: the rigid head makes it unsuitable for body shaving.
The risk of injury is too high and skin irritations can also occur more often if the blade does not slide over the skin at the optimal angle!
What alternatives to safety razors are there?
Oscillating head instead of plane - what's the point and is it worth the price?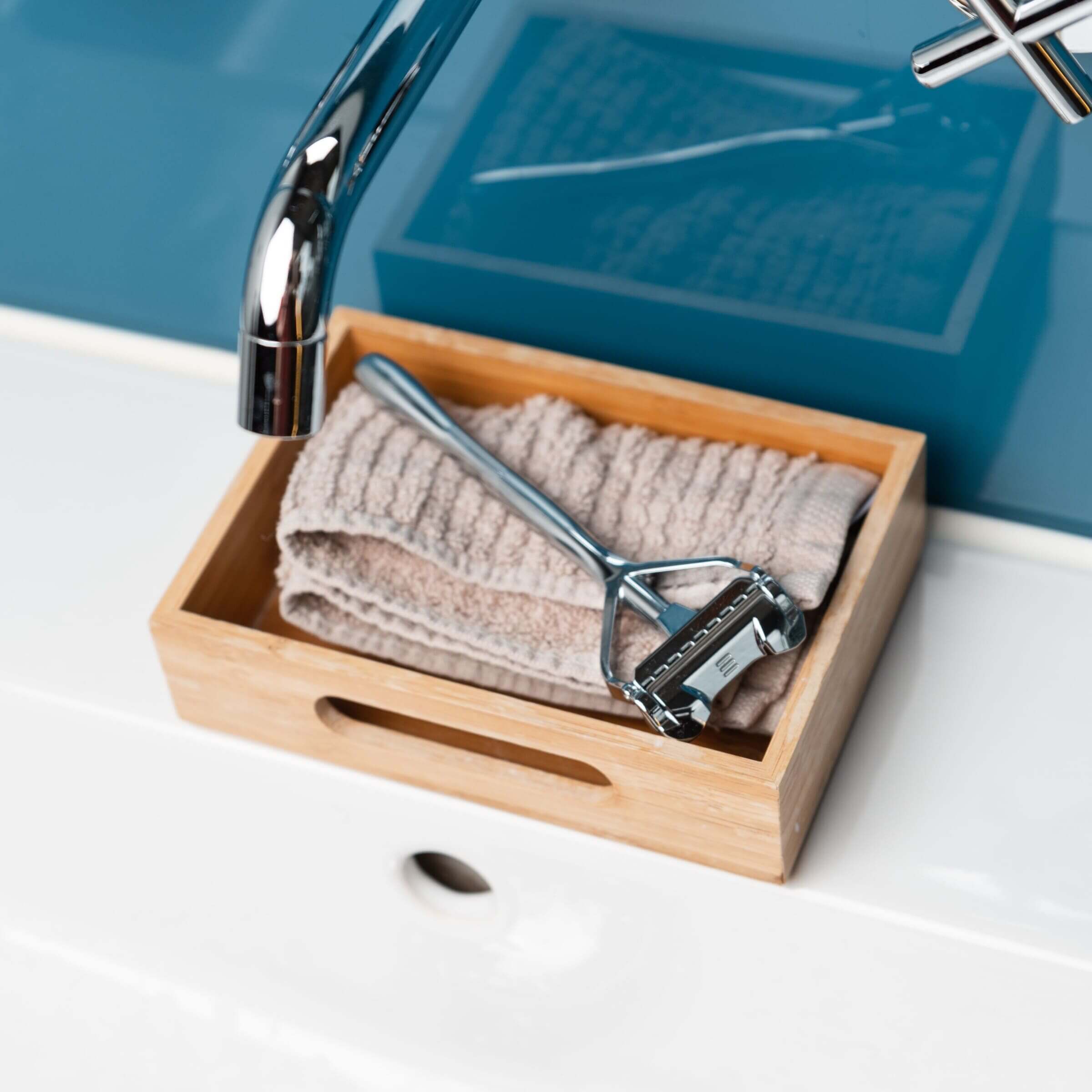 Clever, durable, gentle
What is the SHAVENT?
SHAVENT is an innovative swing-head razor that will give you years of pleasure and does not use any plastic at all.

It combines the safe, maneuverable feel of a swinging head that you know from razors with plastic, and combines it with cleverly cheap standard blades that are completely plastic-free - just like the SHAVENT itself!
So much more than "just" a safety razor. made with ❤️ in Germany.
Absolutely convinced. I actually used the safety razor to plan my skin. So far not a single cut with the shavent, neither on the legs, nor under the arms or in the bikini zone.
Best shave ever! I've had the SHAVENT for 4 weeks and I'm really excited!
Everything done right! The entire set is great, the razor is super easy to use and changing the blade is child's play. Never again another shaver.
The Shavent is different!
Adapts to all contours
Full swing head comfort, zero plastic
The smooth-running oscillating head ensures safe shaving results on every skin area - even in the intimate area.
Test now
Satisfied or 30 days money back
Thousands of customers are already convinced of the SHAVENT shave. You are too or you get your money back.
Win-Win
Clever Blades
The cheap standard razor blades are available from many brands and are super thorough.
A blade change only costs ~15 cents instead of several euros and the exchange is child's play. You can treat yourself to a fresh blade more often and reduce skin irritation!
Good for your wallet, good for the environment and good for your skin!
On average for our customers
So the SHAVENT is worth it with the standard blades
Thanks to the flexible oscillating head
Suitable for all body areas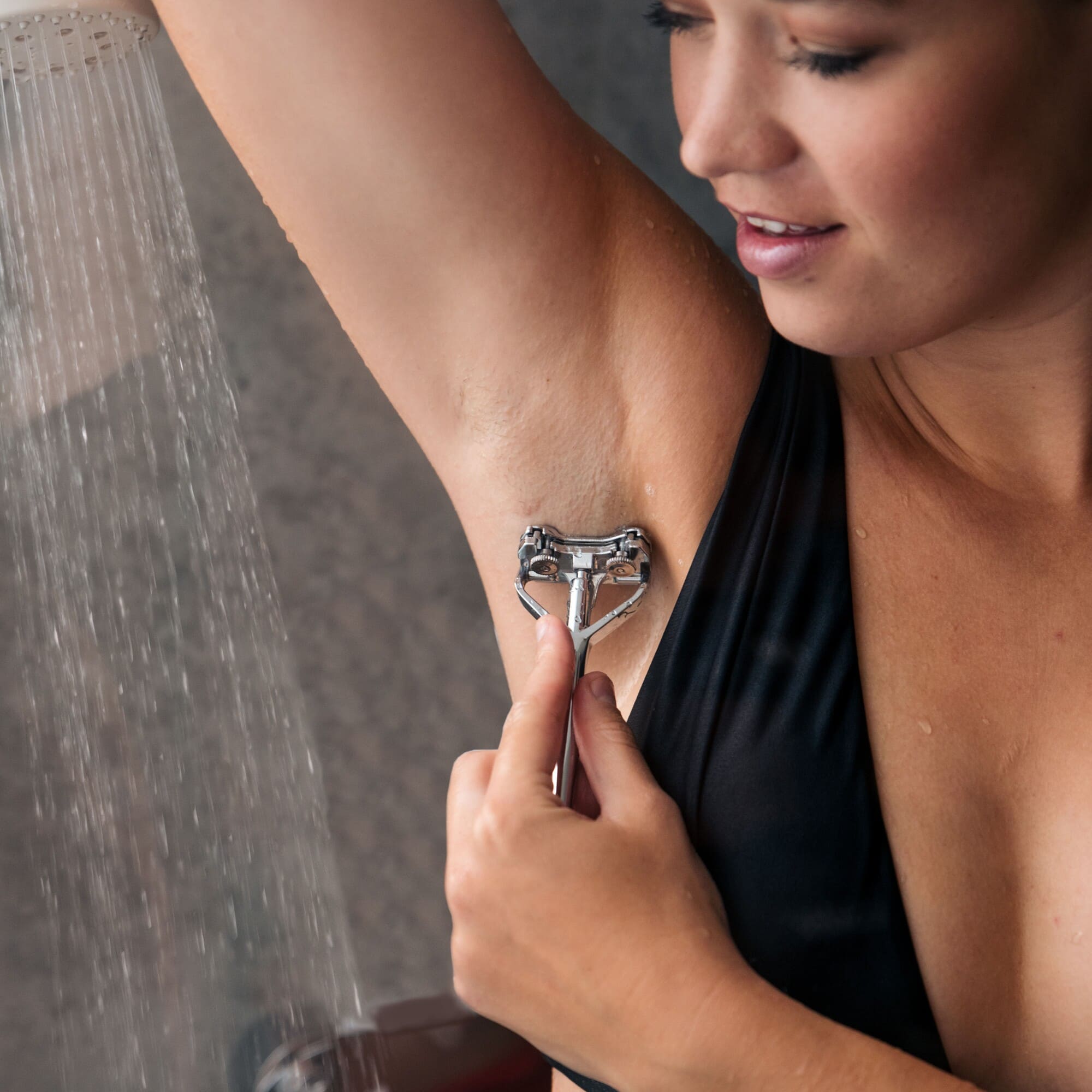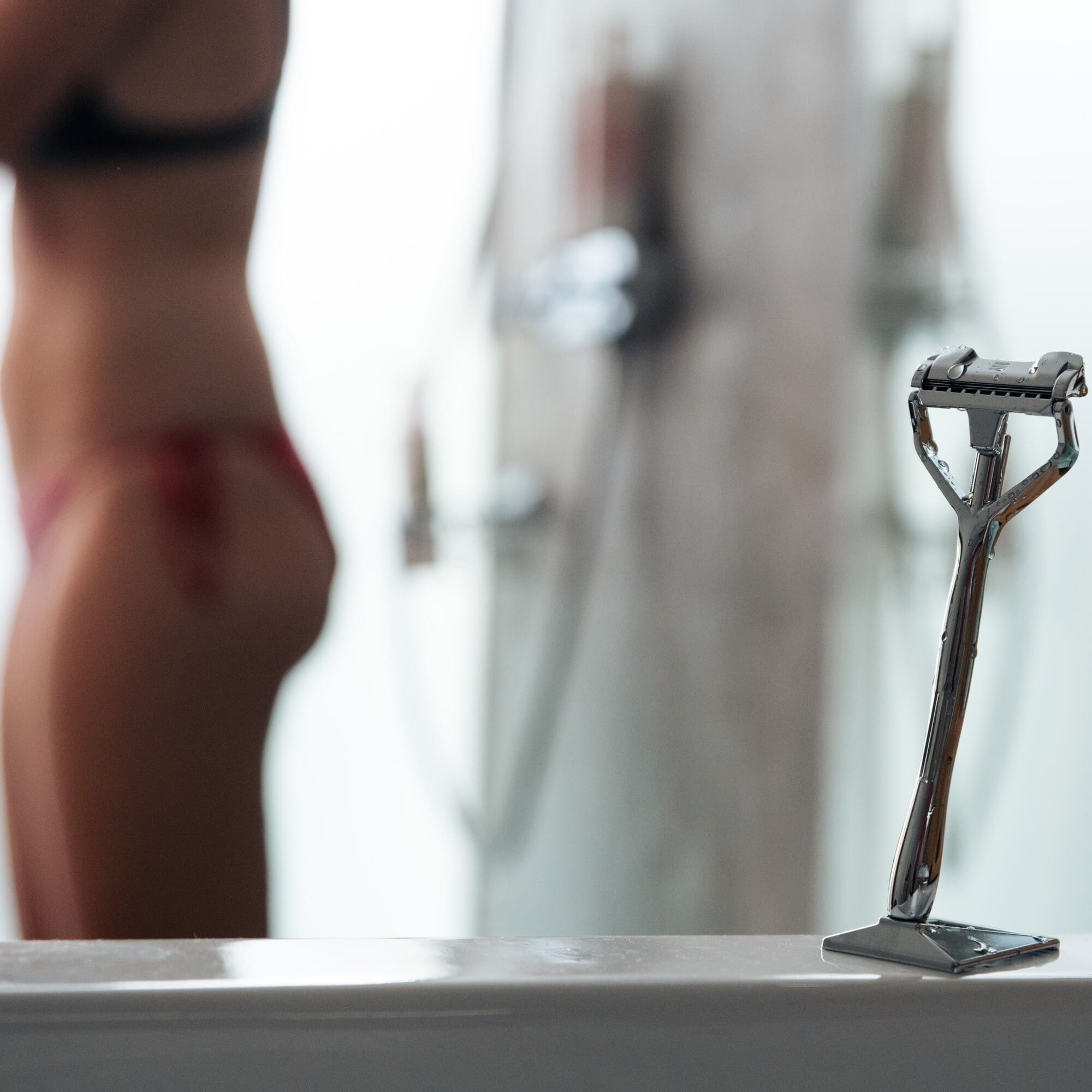 OUR BLOG
The best shaving tips