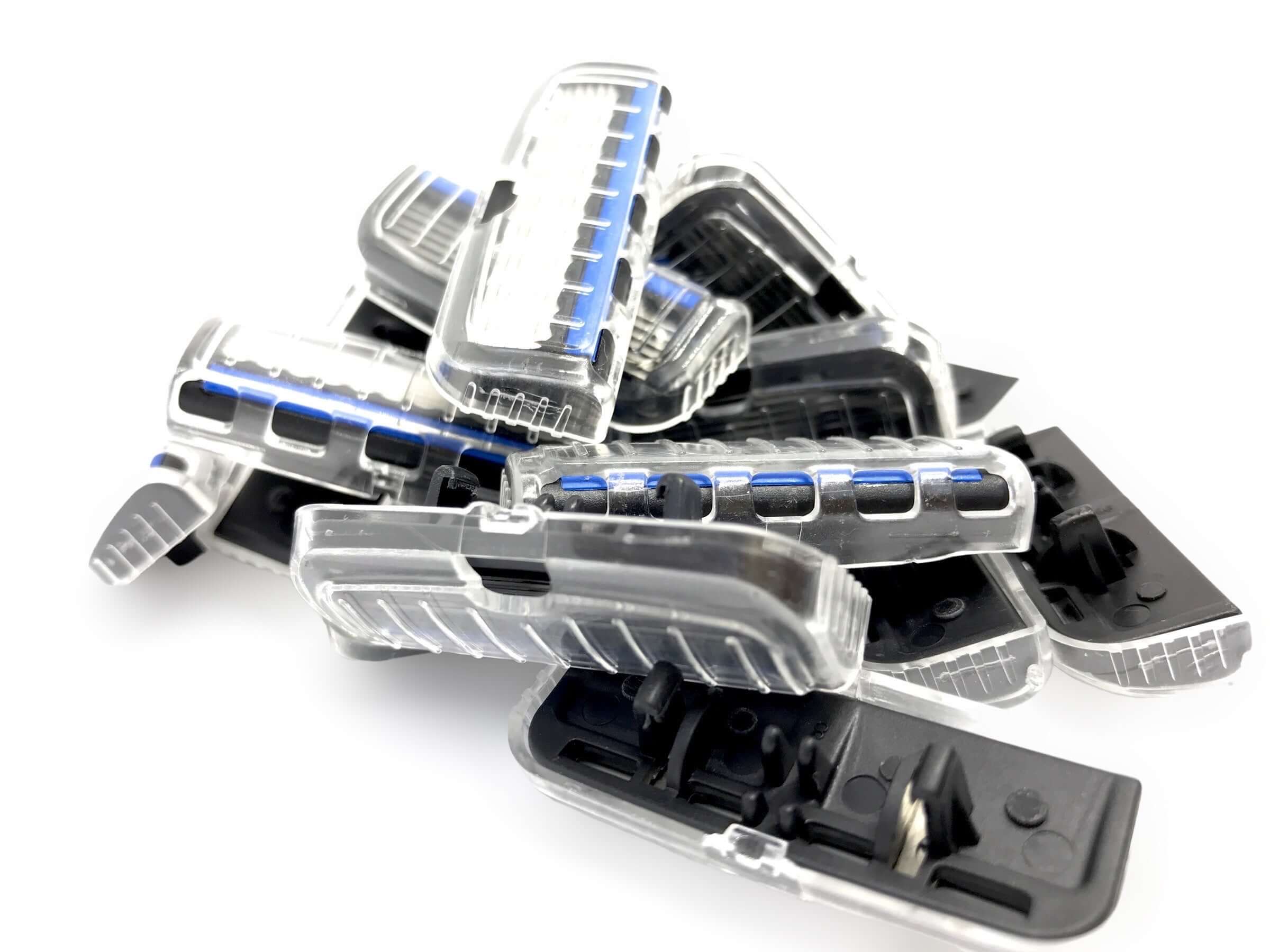 SHAVENT
Put an end to blade cartridge dependency
Are you also suffering from blade cartridge dependency?
Bought a cheap shaver and are now dependent on expensive replacement heads?
Kind of annoying, isn't it? Not only because the razor blades of the system razors produce tons of residual waste due to the combination of plastic and metal - the razor head for the plug-in system is not exactly cheap fun either. 
Put an end to blade cartridge dependency
Get your SHAVENT flex head shaver NOW
unique style meets comfort and blade freedom
Based on THE AVERAGE use OF OUR CUSTOMERS
HOW THE SHAVENT PAYS OFF WITH LOW COST STANDARD BLADES
Blade independence
Wet shaving as it should be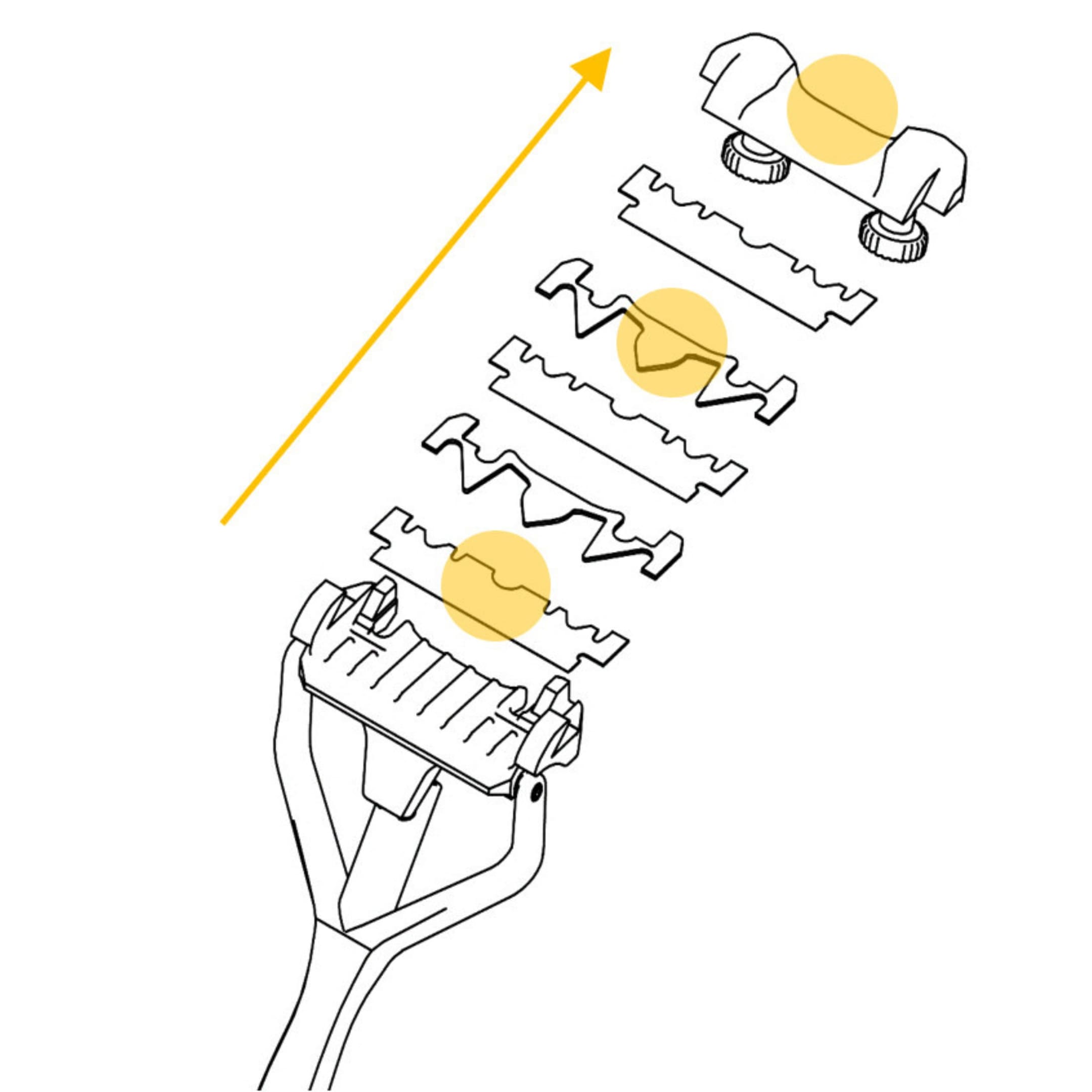 RAZOR-SHARP COMBINATION
So that you always get the perfect shave, SHAVENT uses classic "single edge" blades, i.e. half razor blades that can be replaced in just a few simple steps. You protect the environment and your wallet at the same time. Treat yourself and your skin to an always sharp shaving experience.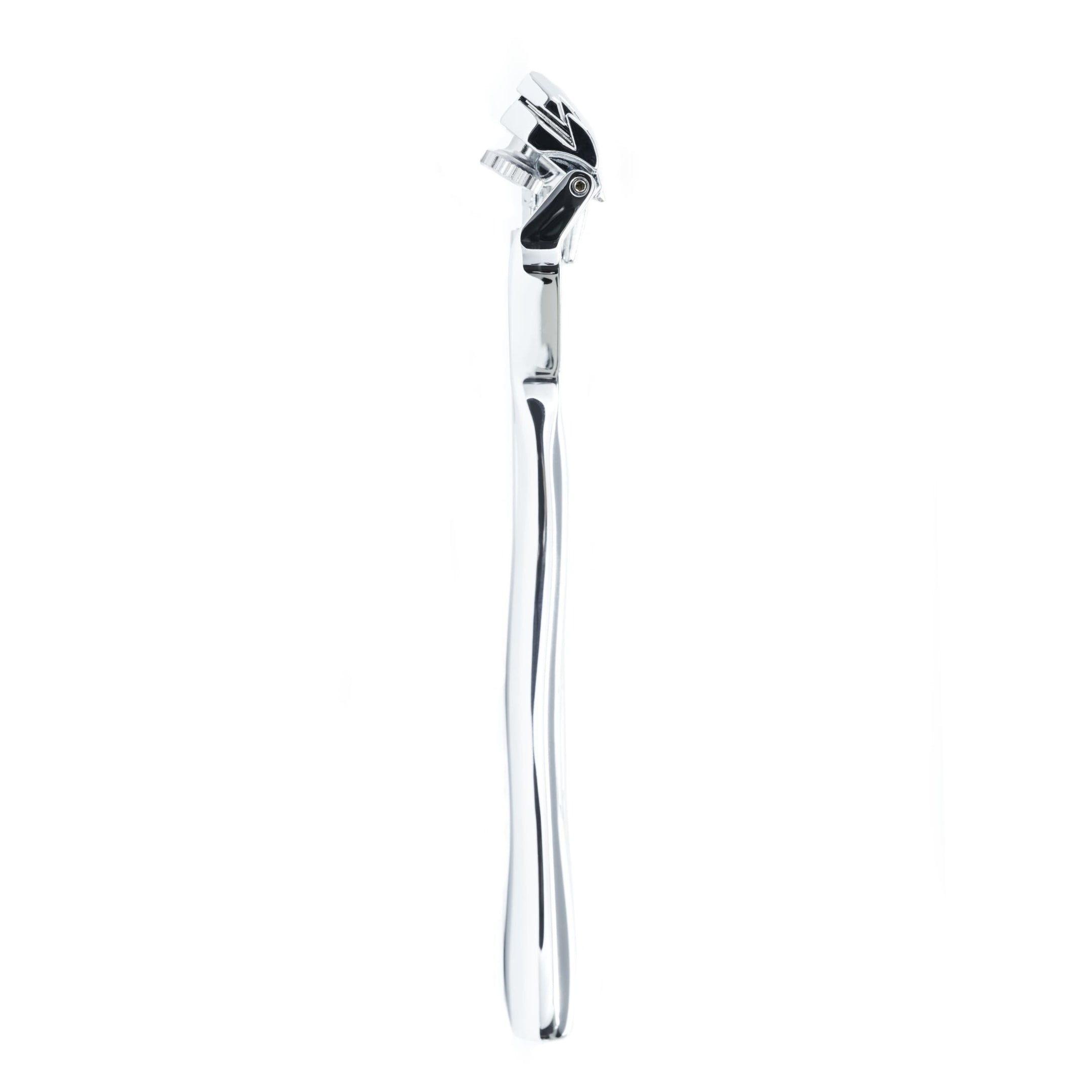 TIMELESS ELEGANCE UNDER CONTROL
We have worked diligently to put the SHAVENT razor in your hand perfectly. Its sophisticated design offers optimal shaving comfort and the safety of a swing-head razor - without any plastic or rubber attachments - and keeps what it promises even in impassable areas.
FROM THE SAME MOULD
The high-quality cast metal not only feels good in the hand, it also guarantees durability. We work together with a medium-sized foundry in Thuringia, Germany - this way we can ensure consistently high quality together with our local partners. So SHAVENT is Made in Germany.