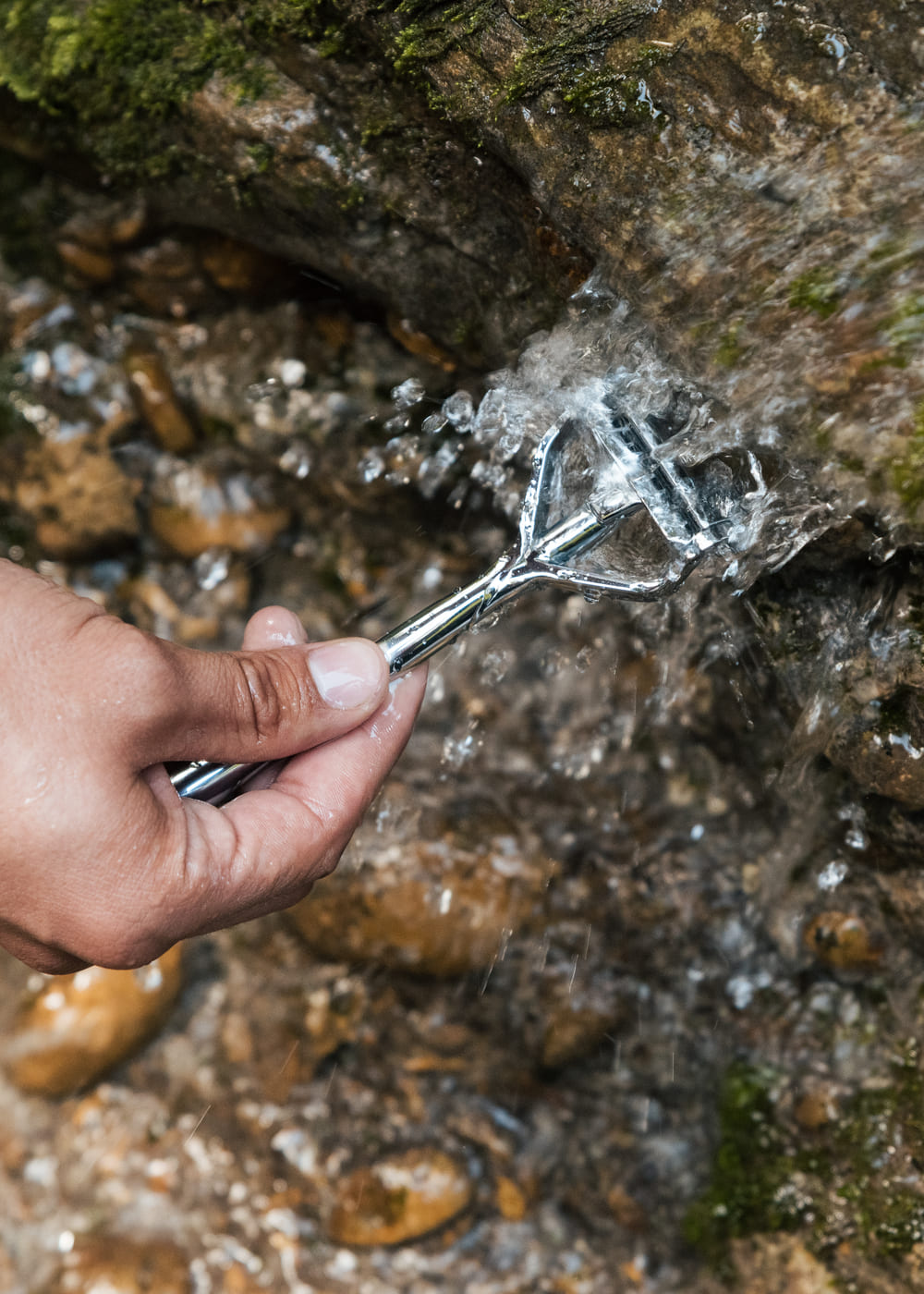 Voices on the SHAVENT
this is what users & press say about SHAVENT
Let customers speak for us
WHAT USERS LOVE ABOUT THE SHAVENT
Switching is easy
After just 1-2 shaves you will have a great feeling for your new SHAVENT shave. Just take some time to get started and start with a lot less pressure than usual.
Gentle thanks to the flex head
The SHAVENT moveable razor head adapts flexibly to all face and body contours - even sensitive skin areas.
Fresh blades, less skin irritation
From now on, treat your skin to fresh blades more often - it will thank you! Thanks to the standard blades, this is cheap and plastic-free!
Elegant & plastic-free at the same time
Sustainability can be so beautiful - the shiny eye-catcher in the bathroom makes you happy every day and also does something good for the environment - plastic-free and fun at the same time!
WHAT THE PRESS SAYS ABOUT SHAVENT
Pure elegance with the simplicity of classic razor blades, this is how the perfect sustainable shave for face and body works!
The Shavent is my current favorite swing head shaver and is made of 100% metal.
INNOVATIVE - The SHAVENT swing head razor makes the switch to a completely plastic-free shave easy and suitable for everyday use.
The smooth-running flex head adapts gently and safely to every body contour.
SHAVENT Service
We're here for you
Whenever you have a question about the SHAVENT, or even if you just need tips & tricks for gentle, sustainable shaving: our customer service looks forward to helping you!