WELCOME TO
SHAVENT Starter Guide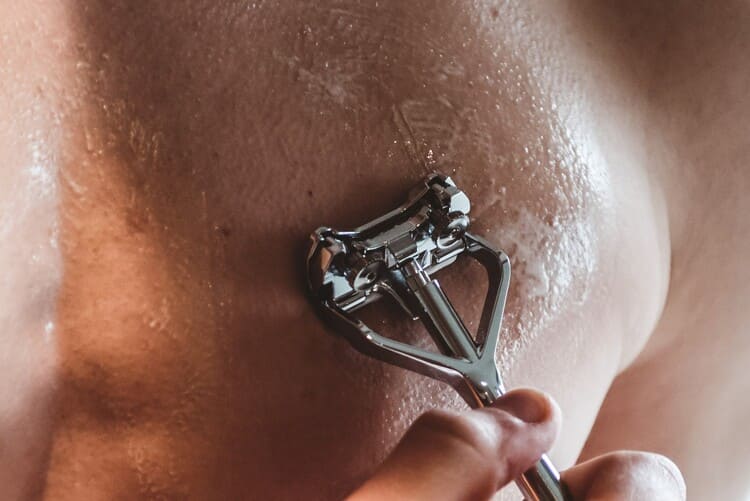 Tip 1
Start with little pressure
No matter what area you shave: start with just a little pressure and let the pivoting head do the job. Approach your perfect shaving pressure - the less pressure you exert on the skin when shaving, the gentler the shave will be.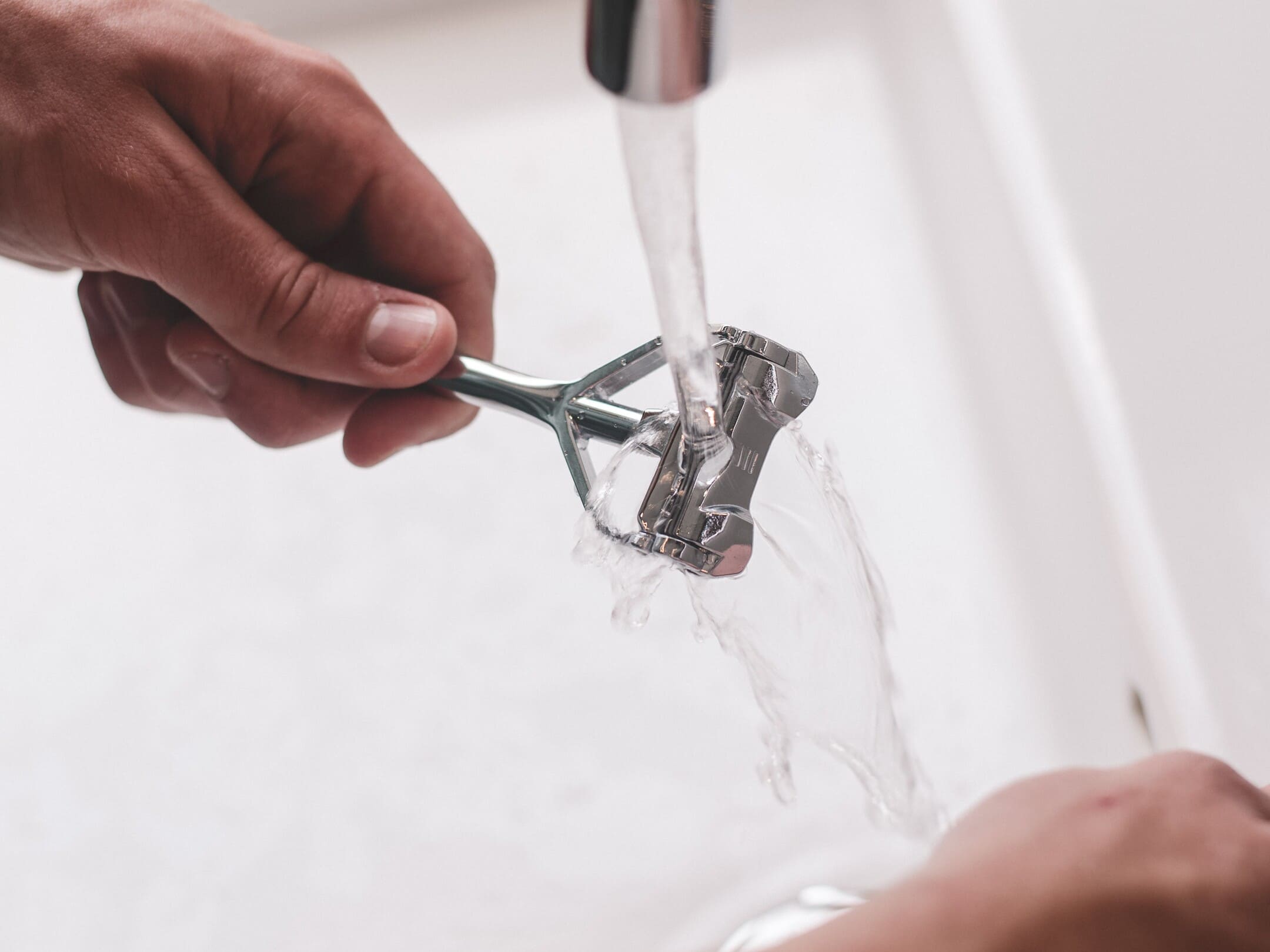 Tip 2
Rinsed & everything under control
The ergonomically shaped handle and the chrome surface of the SHAVENT provide a very good grip in combination with water and skin - there is a kind of "squeaking" on the surface so that it lies well and securely in the hand.
If your hand gets soapy, simply rinse it off whenever you hold the razor under water while you shave - you'll have everything under control again!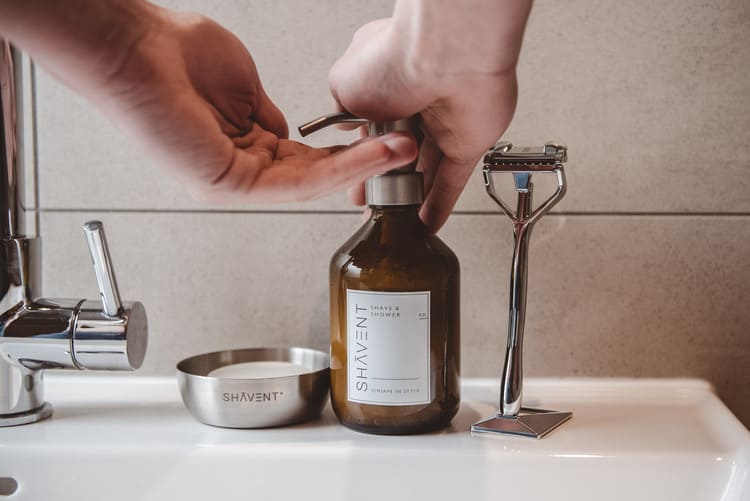 Tip 3
Always use a shaving agent
So that the "squeaking effect" mentioned does not also occur on the skin when shaving, you should always use a shaving product when shaving metal, e.g. shaving soap, a solid, shaving gel or simply shower gel. This ensures that the razor glides optimally on the skin.
Please do not use the SHAVENT with peeling, very crumbly or very tough shaving aids - these could impair the function of the flex head. If you want to use very viscous shaving agent, then rinse the SHAVENT very thoroughly afterwards and pump the flex head under water a few times to thoroughly remove any residue.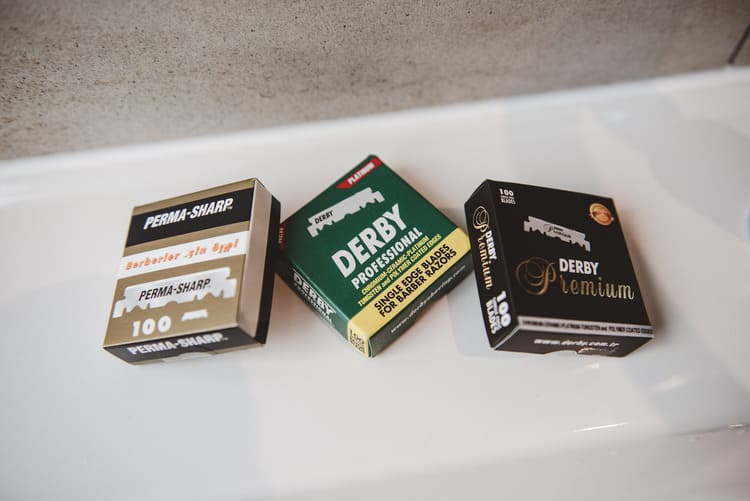 Tip 4
Treat yourself to fresh blades
You can swap the inexpensive standard blades for as little as 15 cents. So treat yourself and your skin to fresh blades more often - because with fresh blades you not only shave the most thoroughly, but also the most gently and say goodbye to skin irritations once and for all.
The change is very easy - You can find a video about it HERE.